So close to heaven!
Located in the highest building in Austria, leading by Johann Schwarz and Pascal Hatheier, we will offer you modern and creative cuisine.
A mix of carefully selected local ingredients  and seasonal dishes offer an exceptional culinary experience at the highest level.
Would you like to enjoy your experience at a guaranteed table next to the window?
Book our 4-course menu with a window place guaranteed for 88,50 €, here (Please choose the Dining Package!)
TUESDAY - FRIDAY: 6 pm - 10 pm
SATURDAY: 05.00 pm - 10.00 pm
SUNDAY BRUNCH: 12 noon - 03.00 pm
SUNDAY SKY BRUNCH
Visit and try our Sunday brunch with the best panoramic view of Vienna. Only for 71 €
OpenSundays: 12.00 noon - 03.00 p.m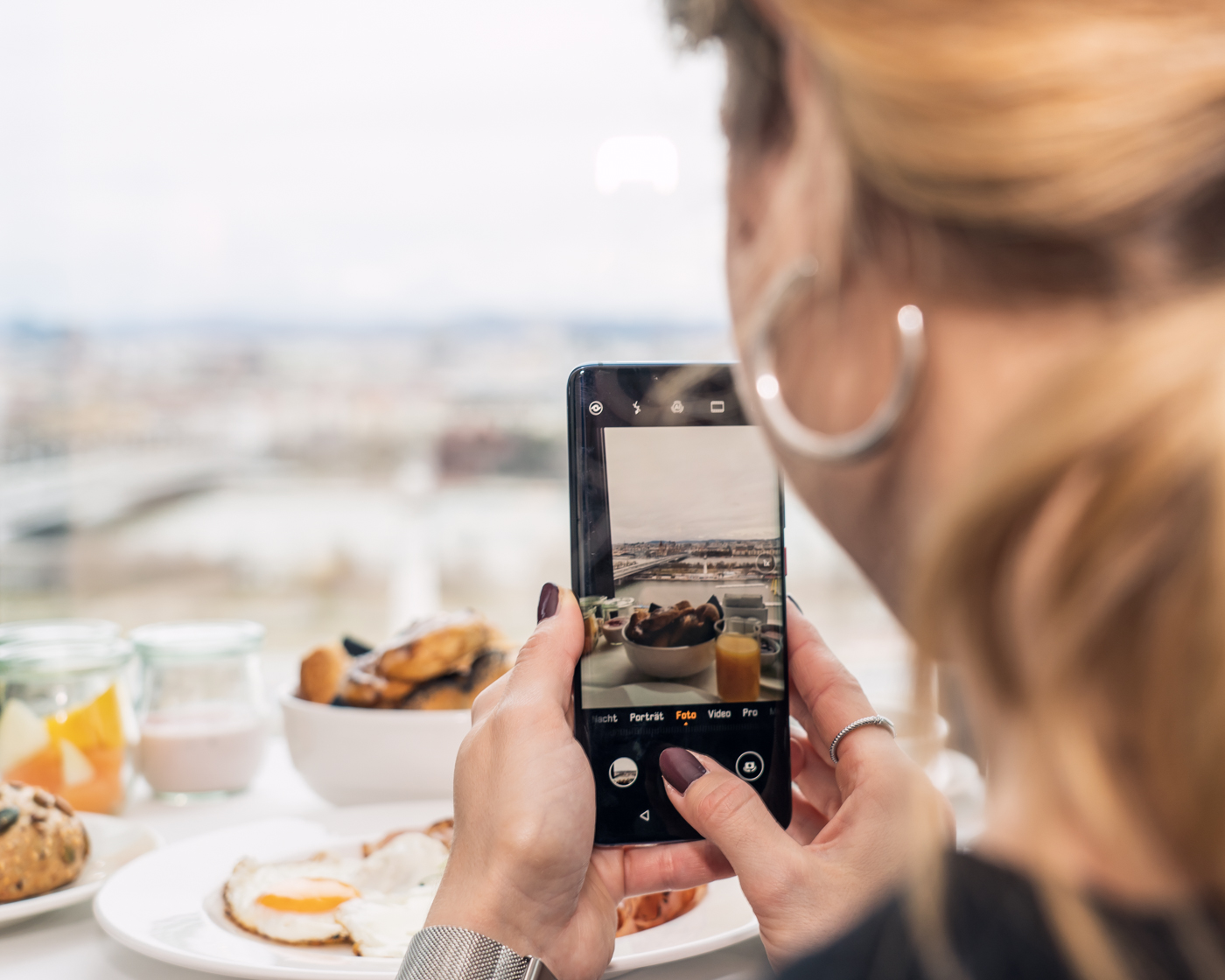 Would you like a guaranteed window place?

Book our Sunday Sky Brunch with Free Flow Schlumberger Secco and guaranteed window seat 
BOOK NOW
99 €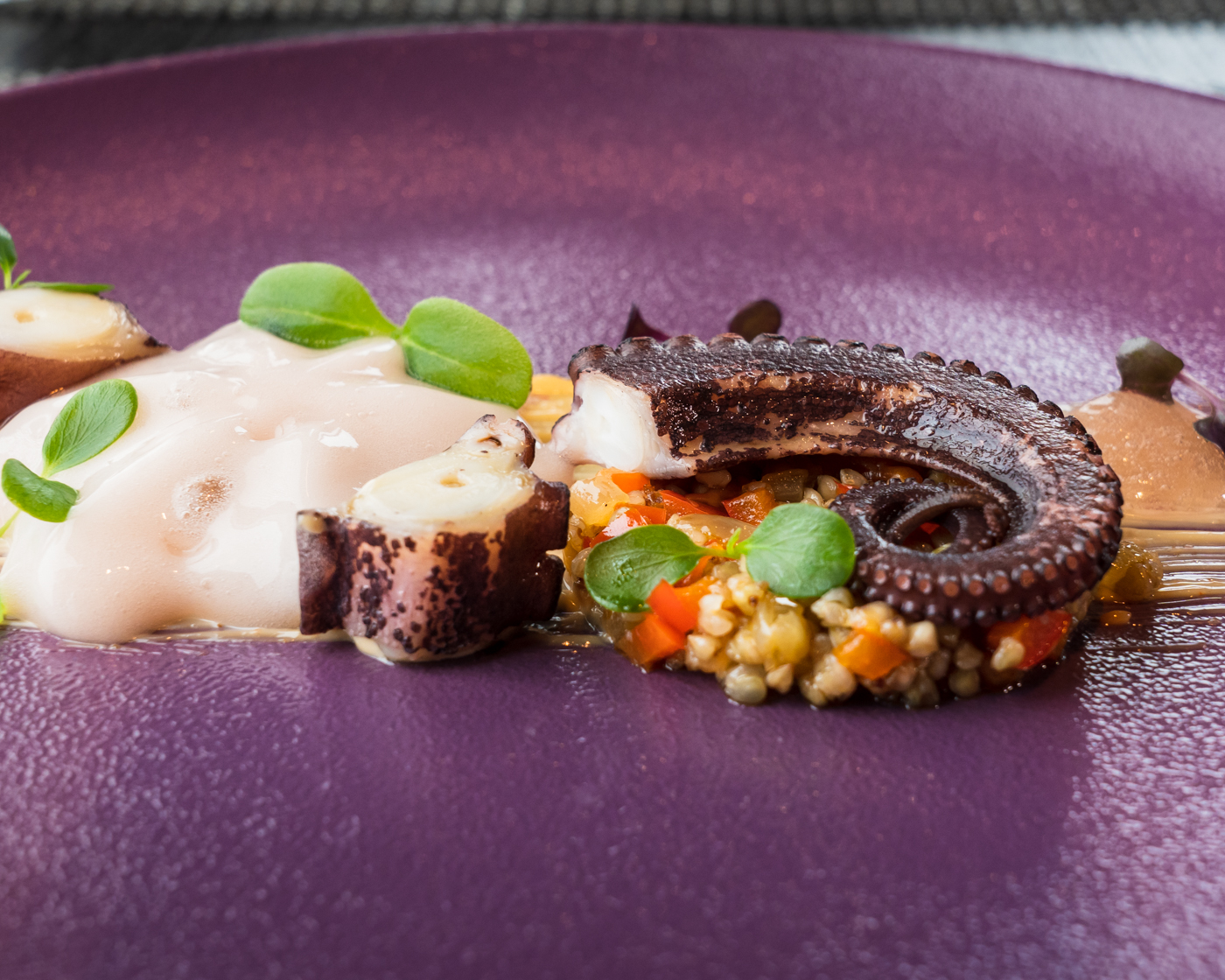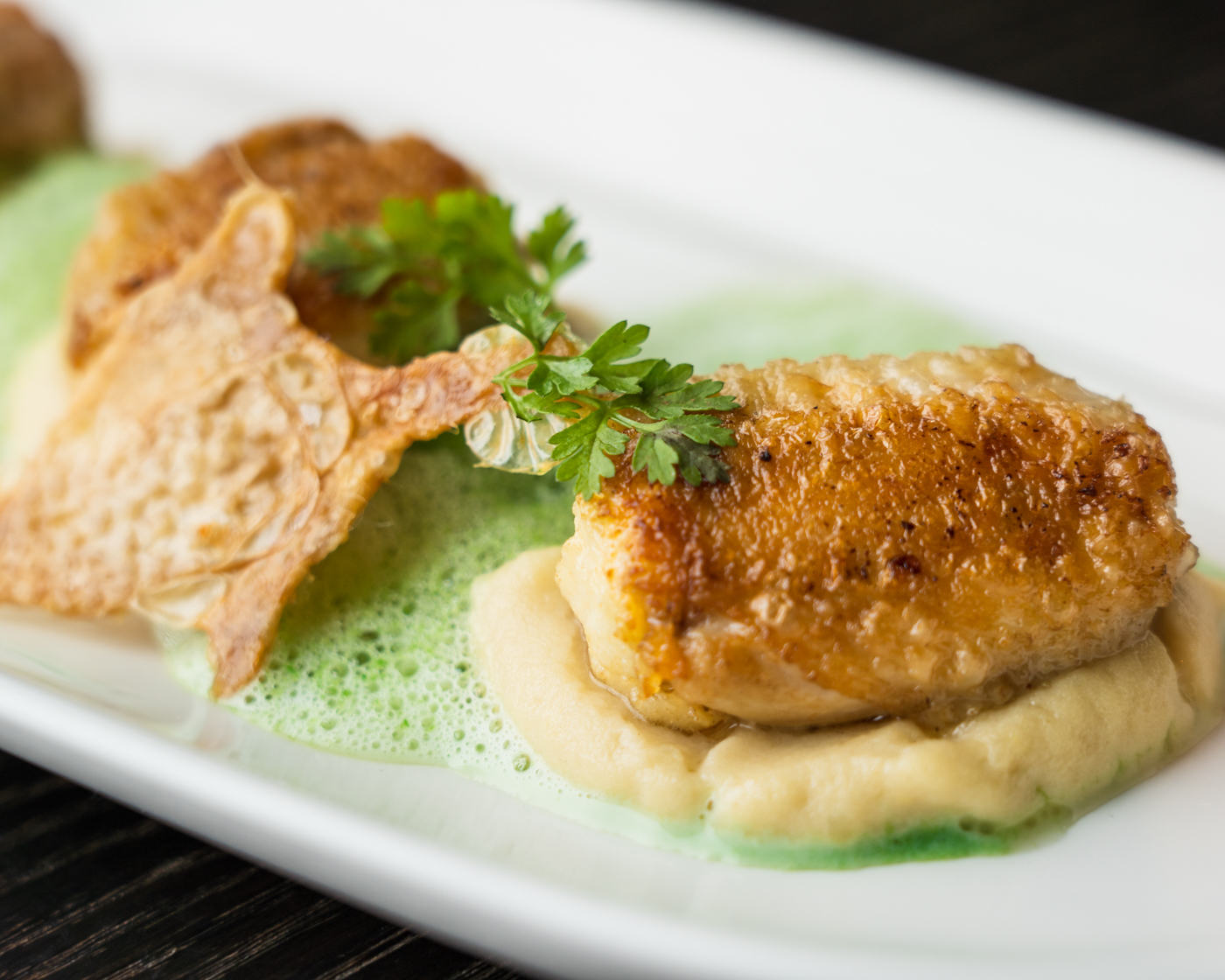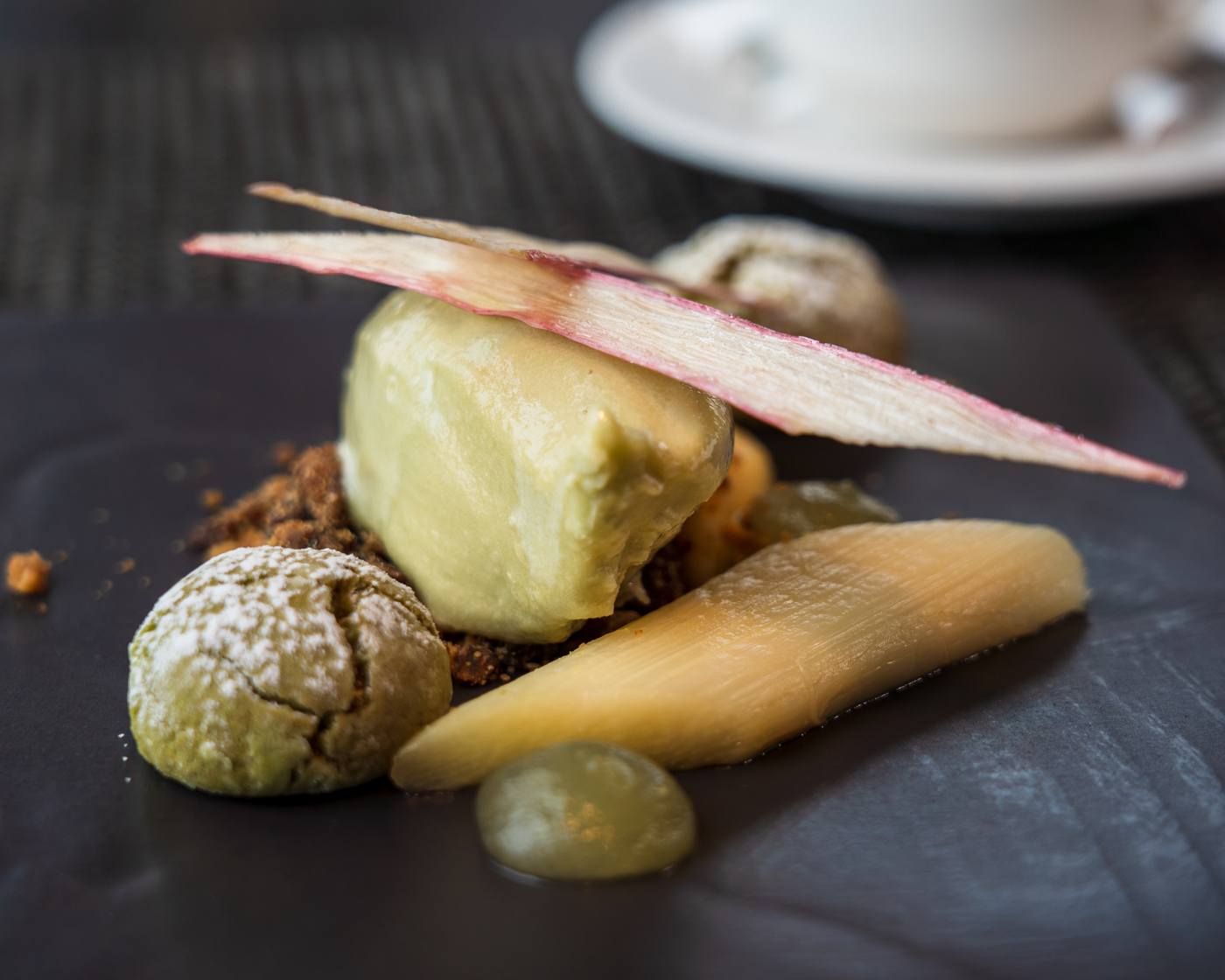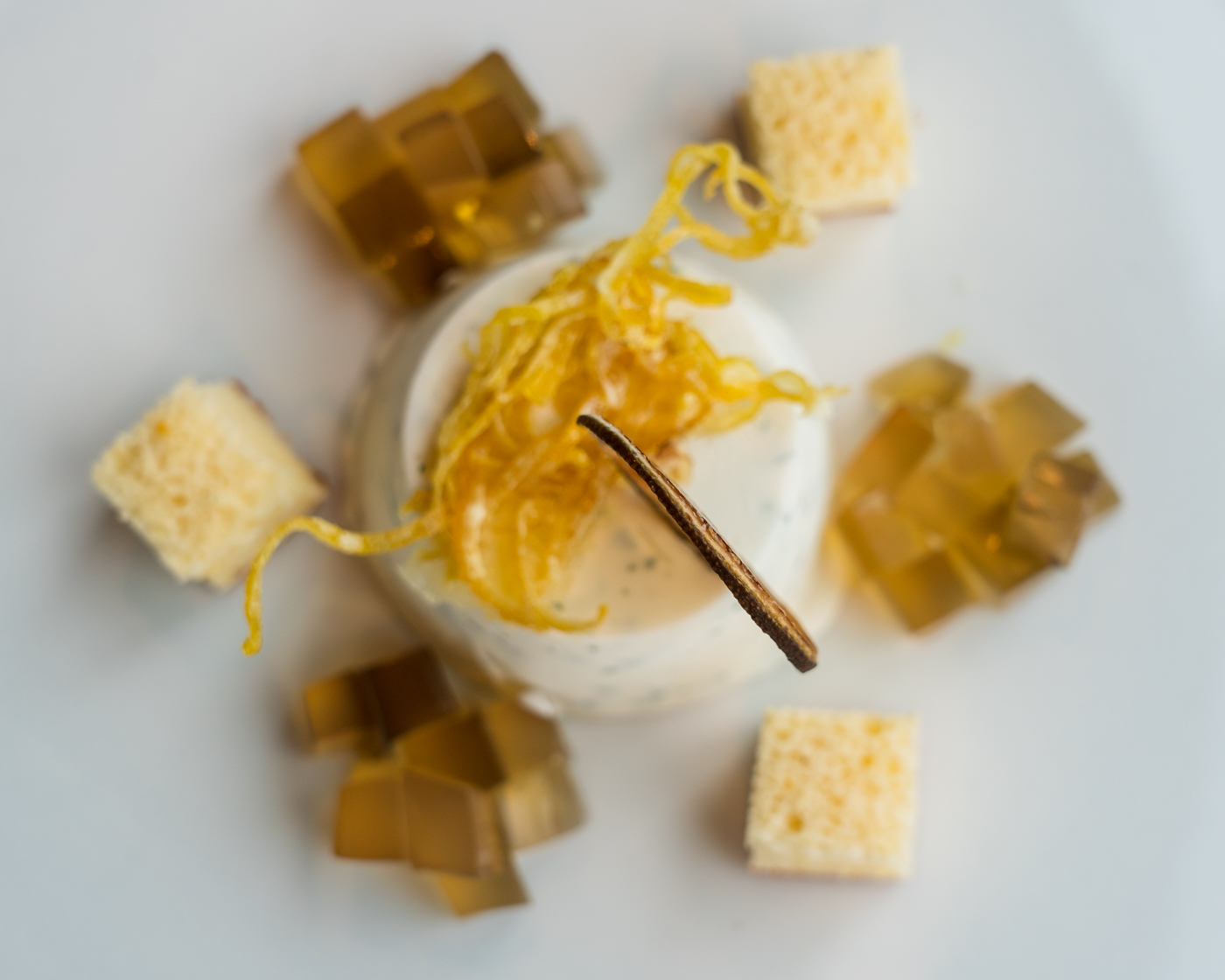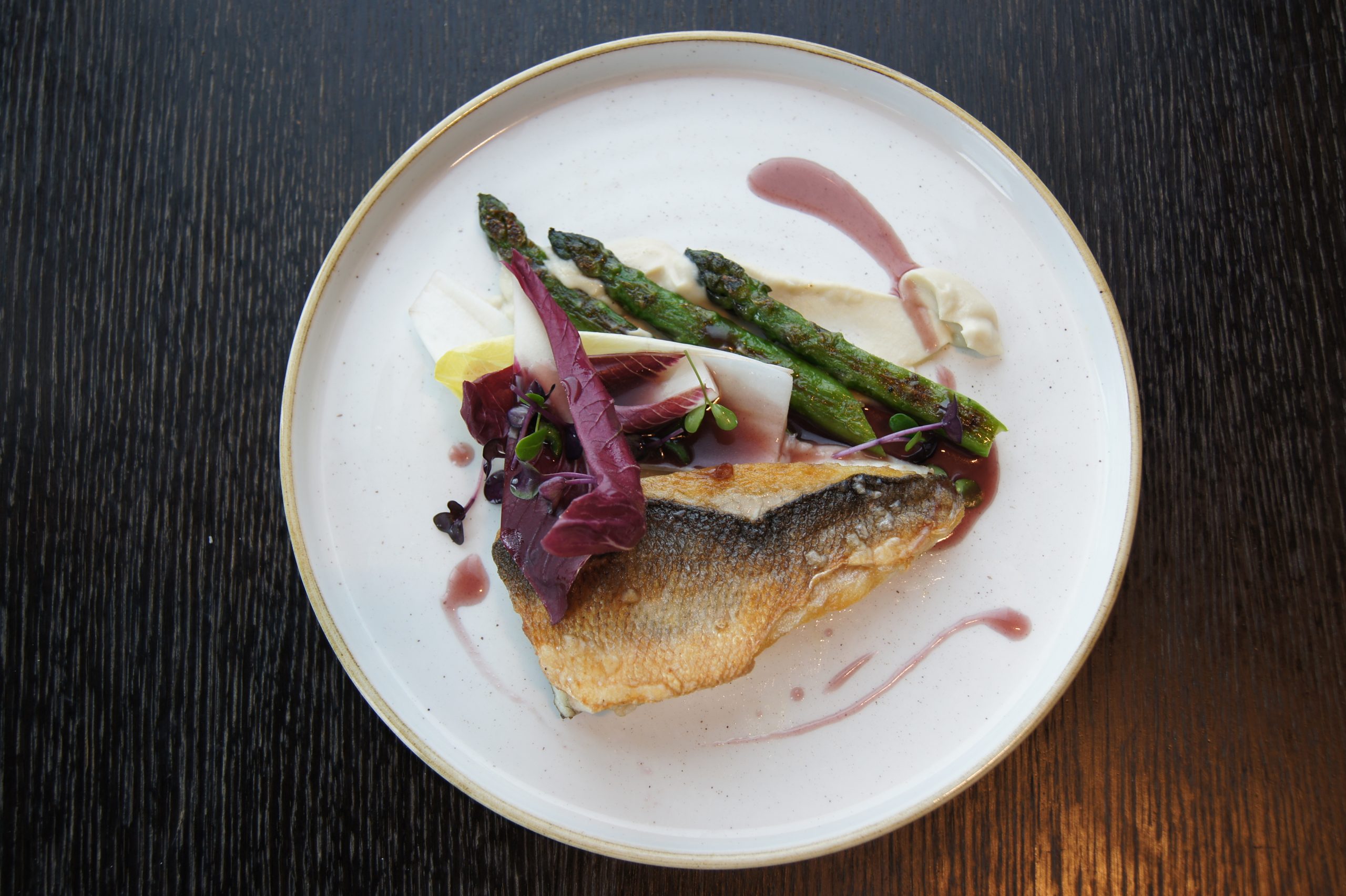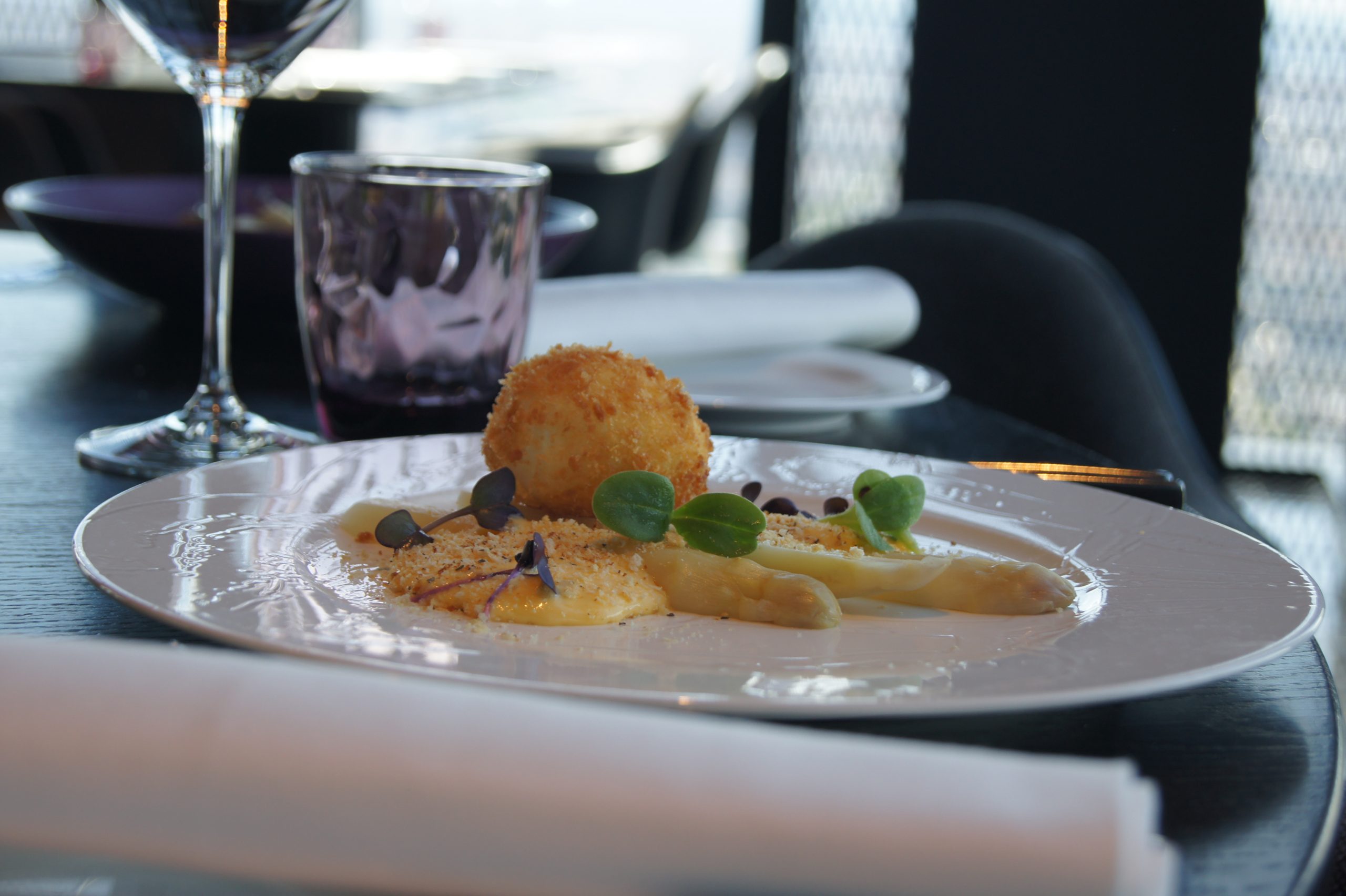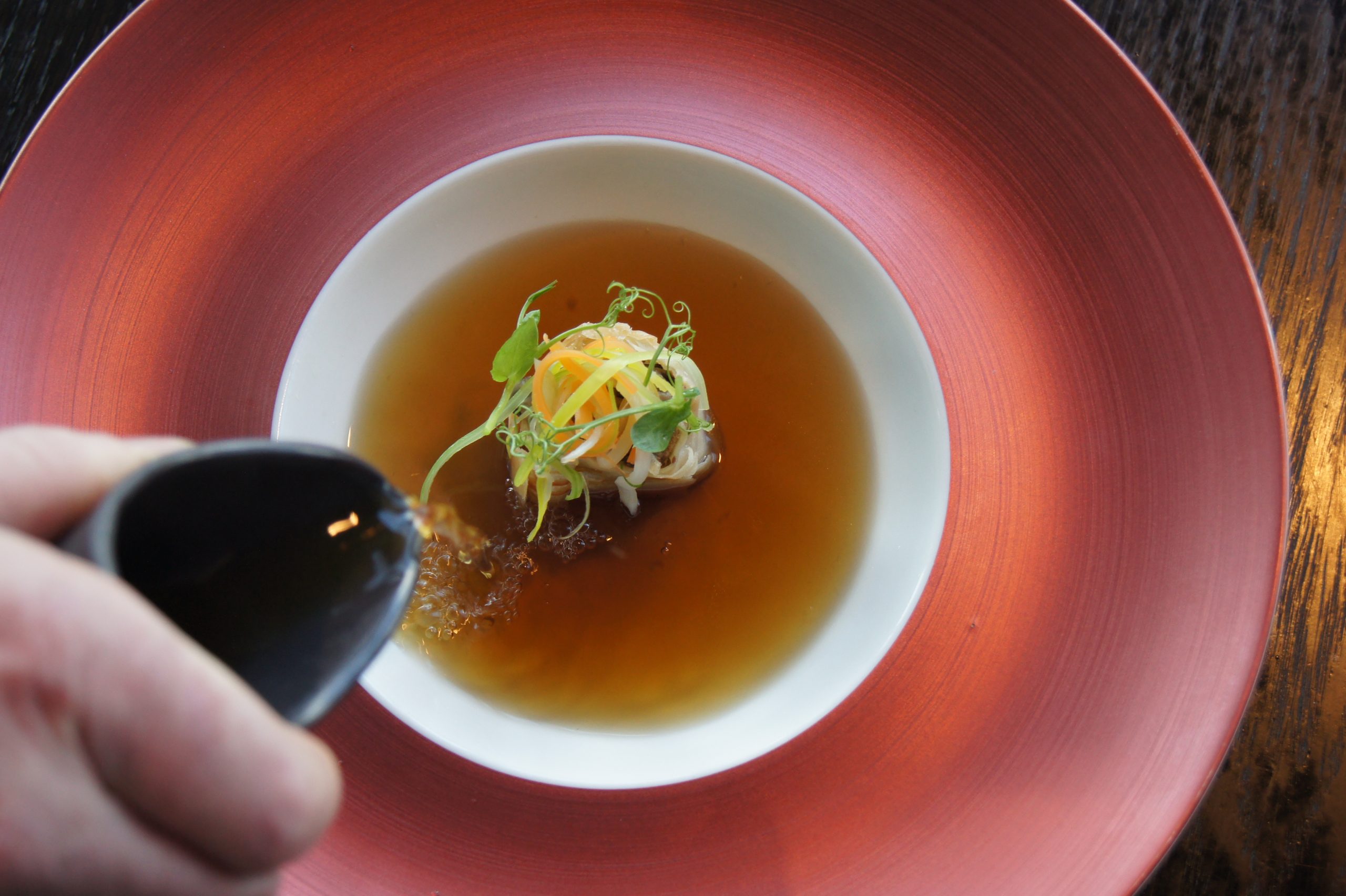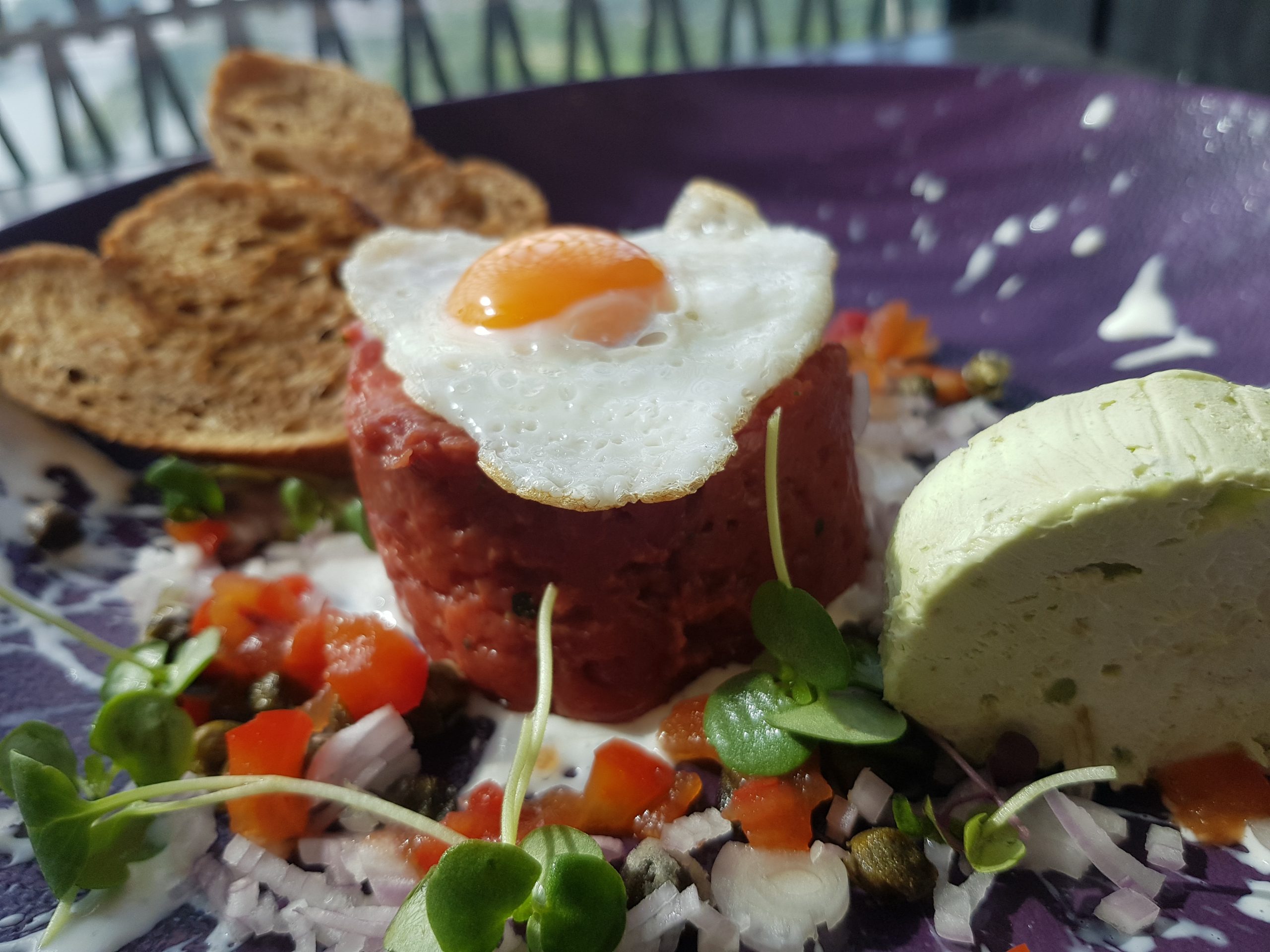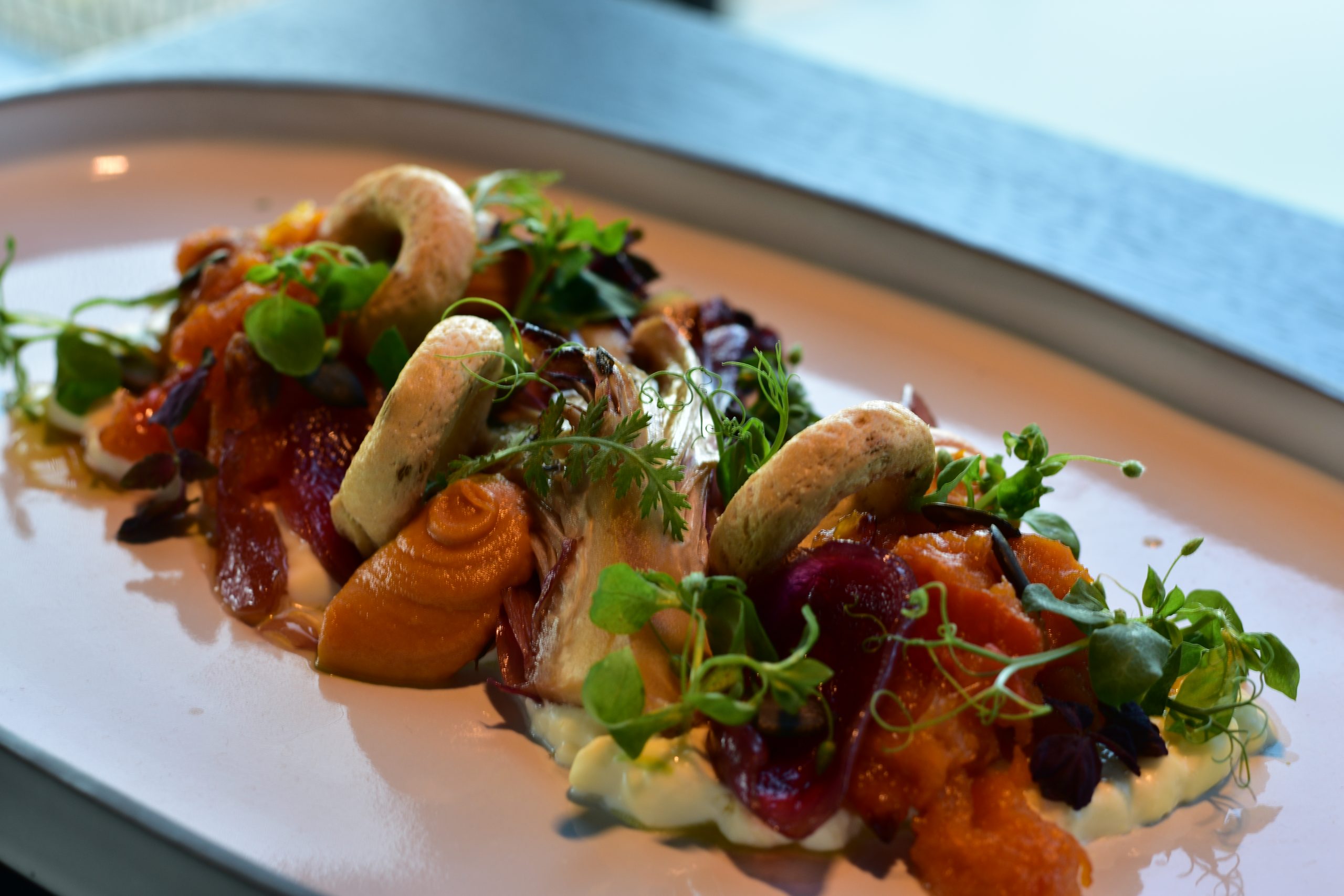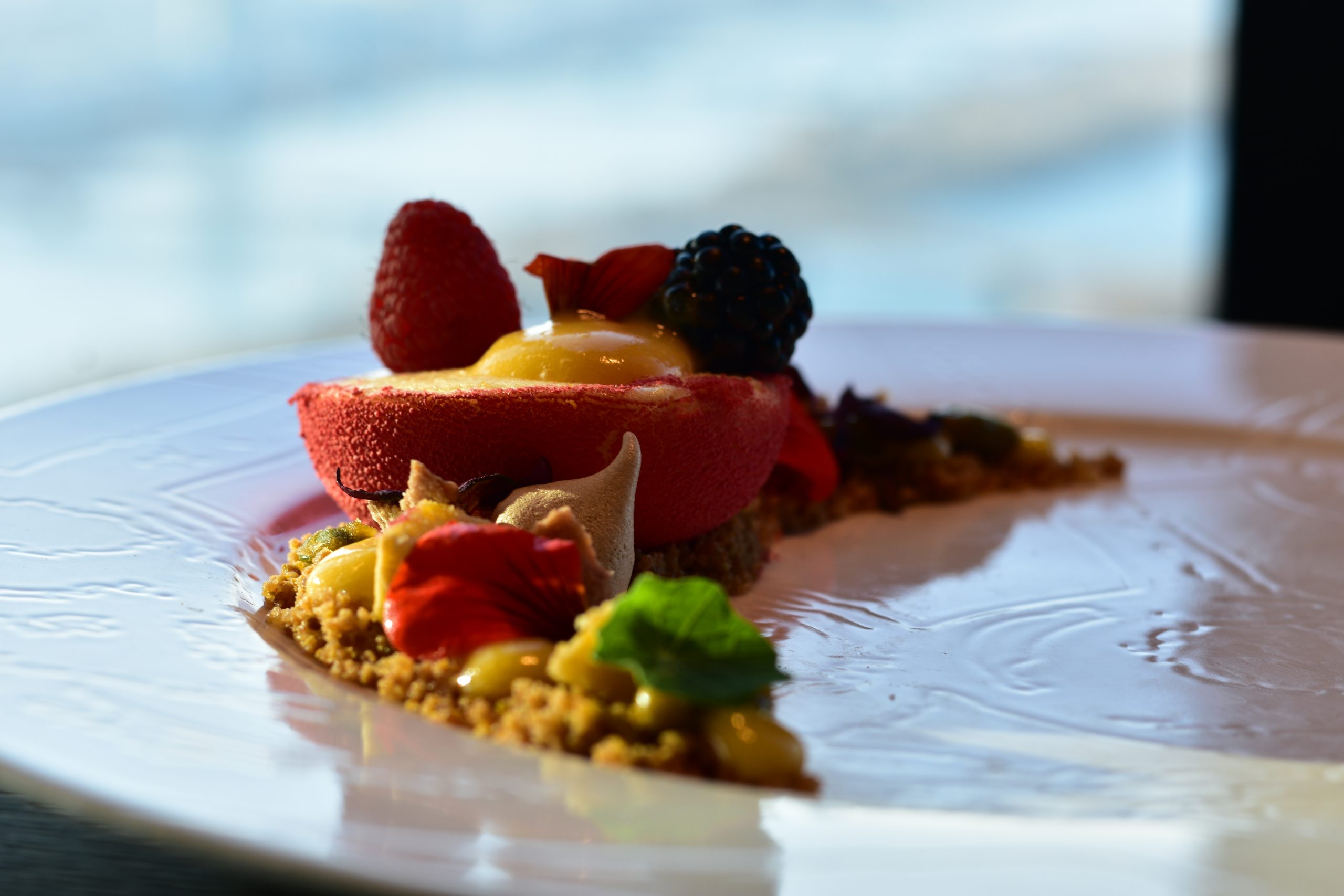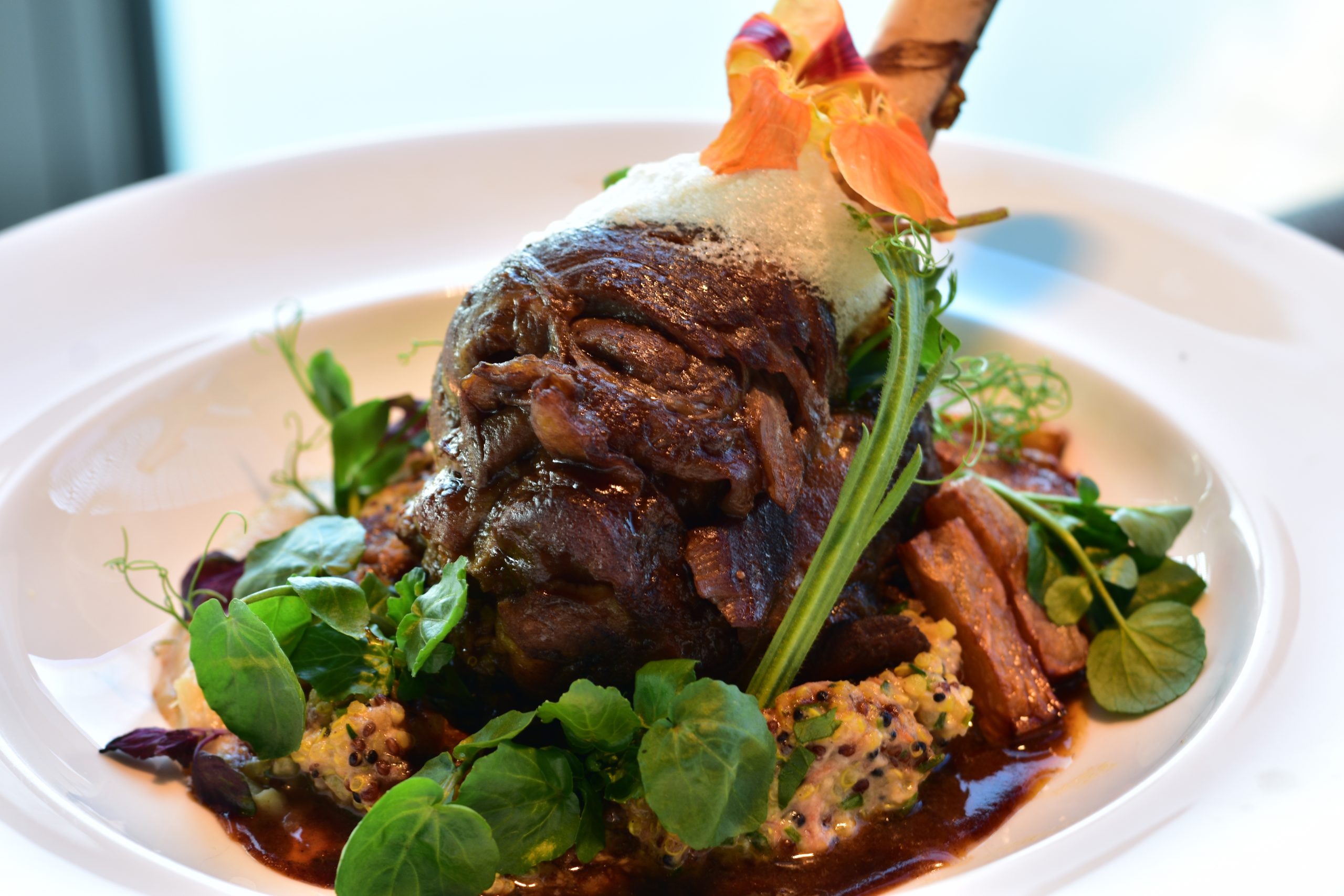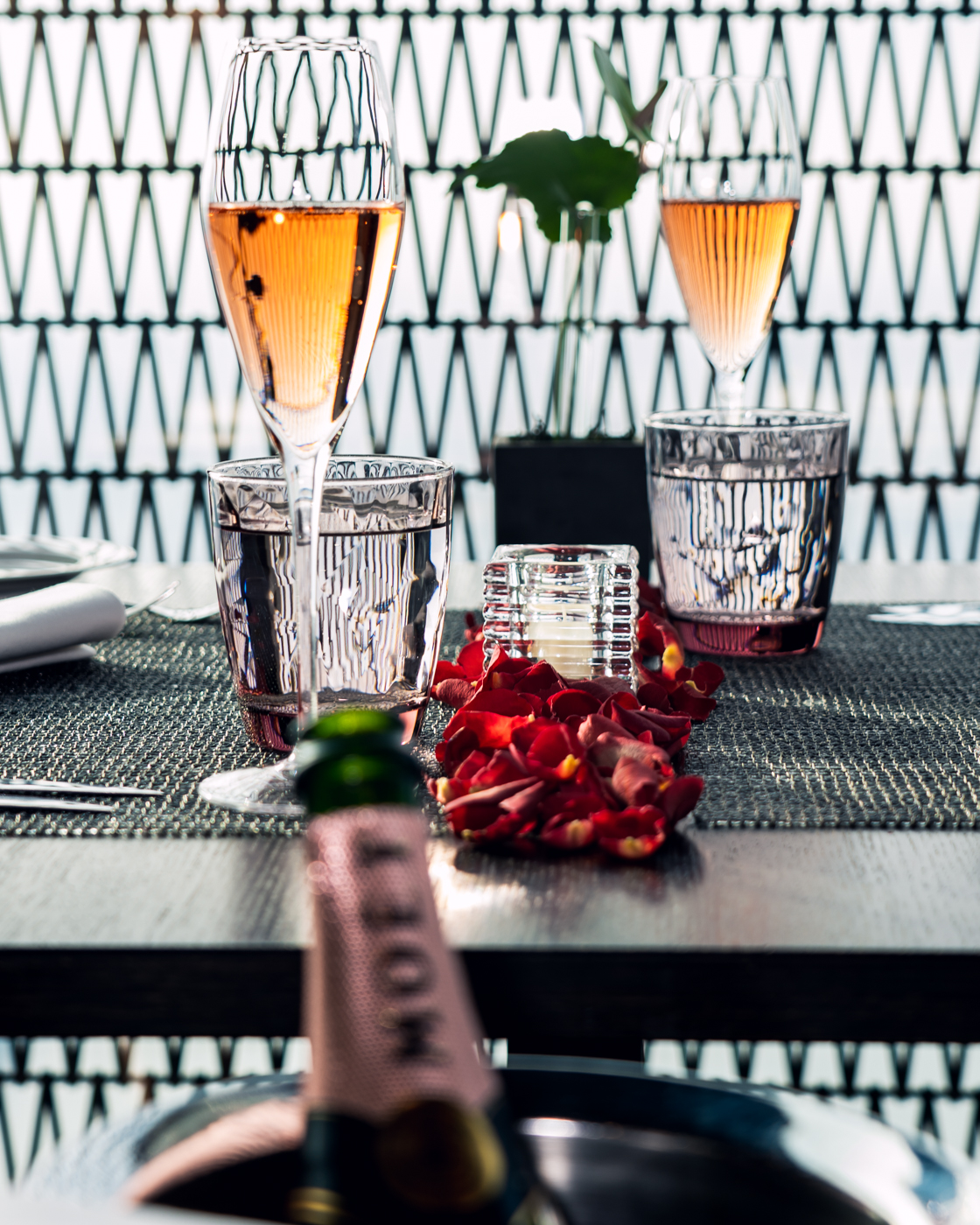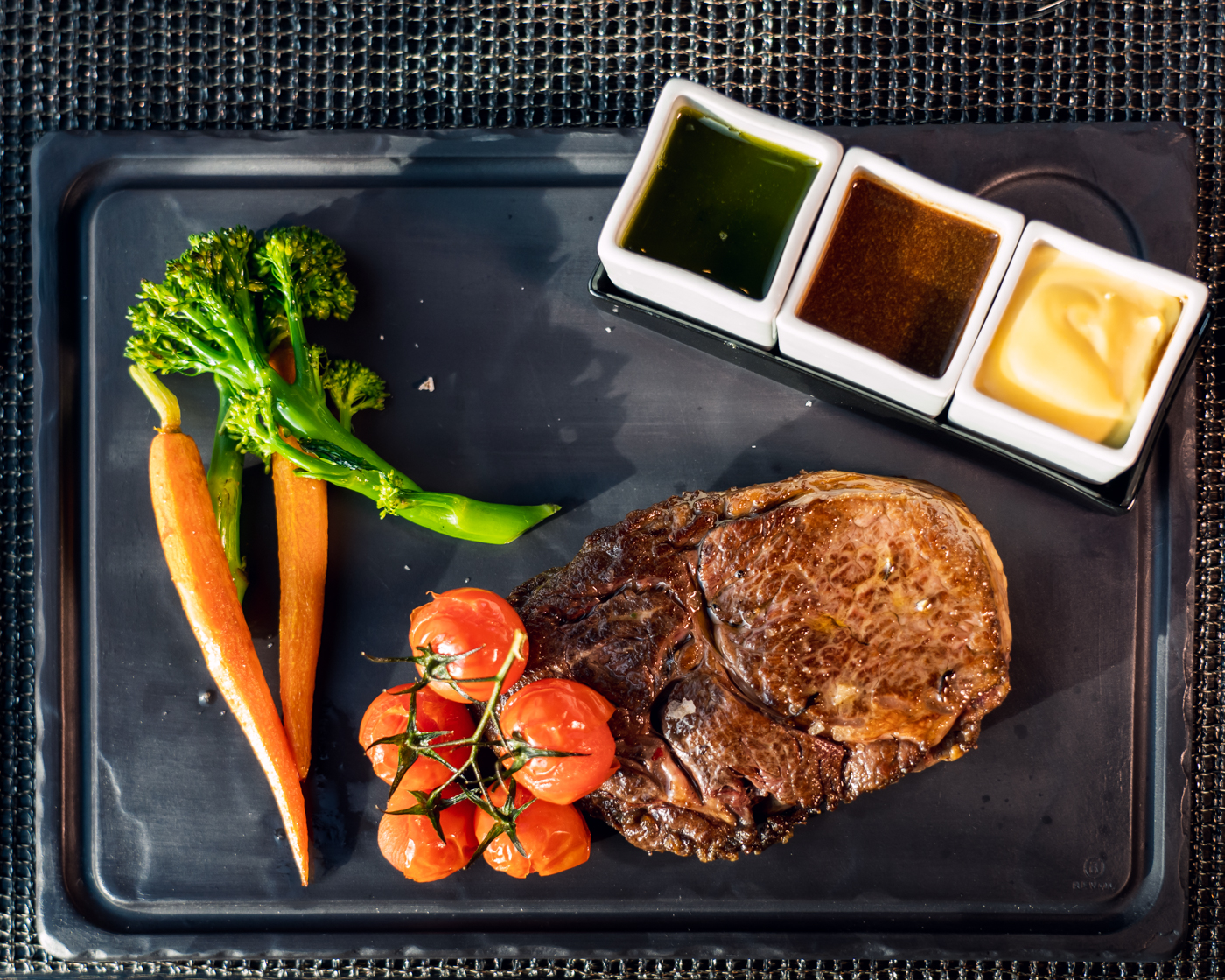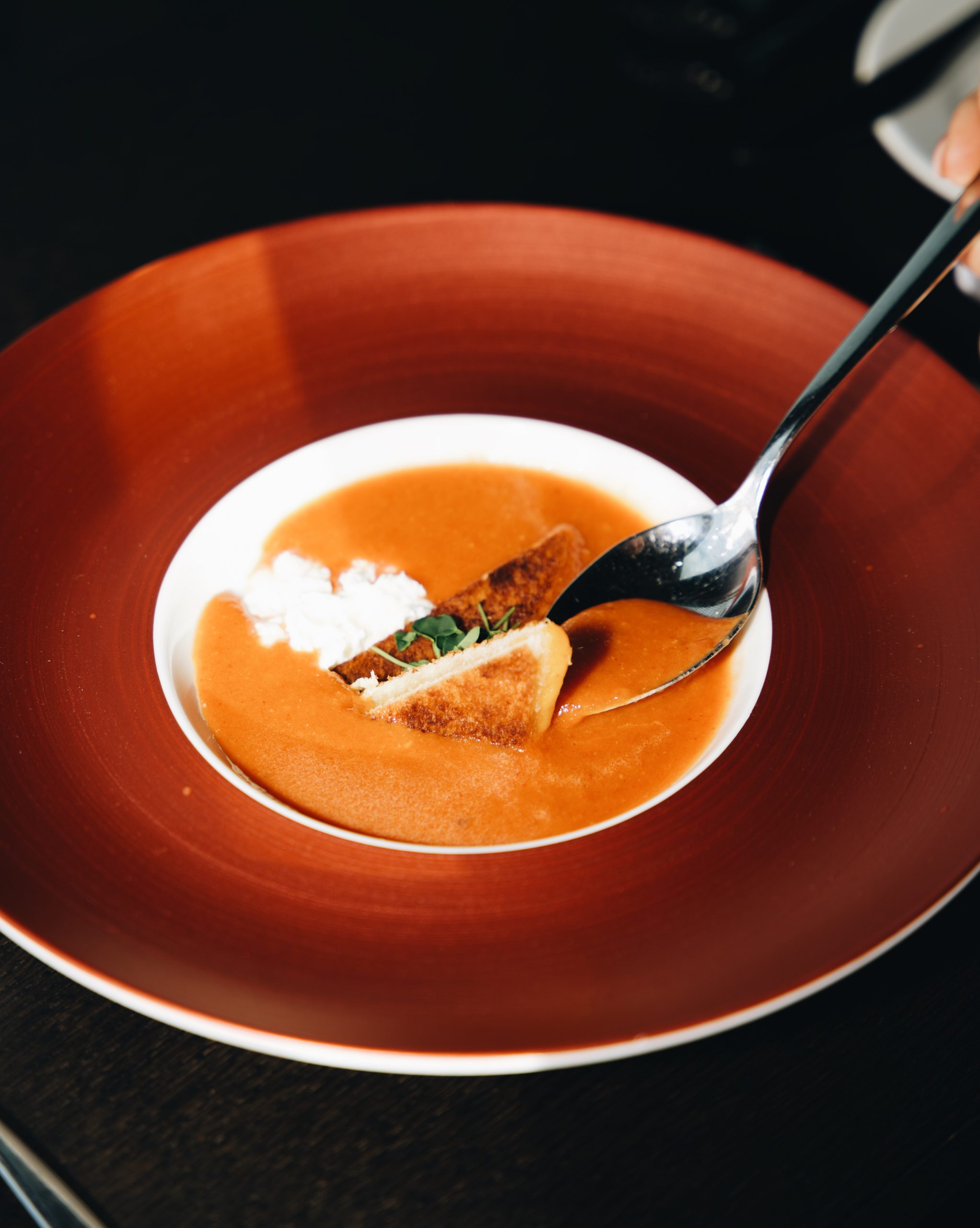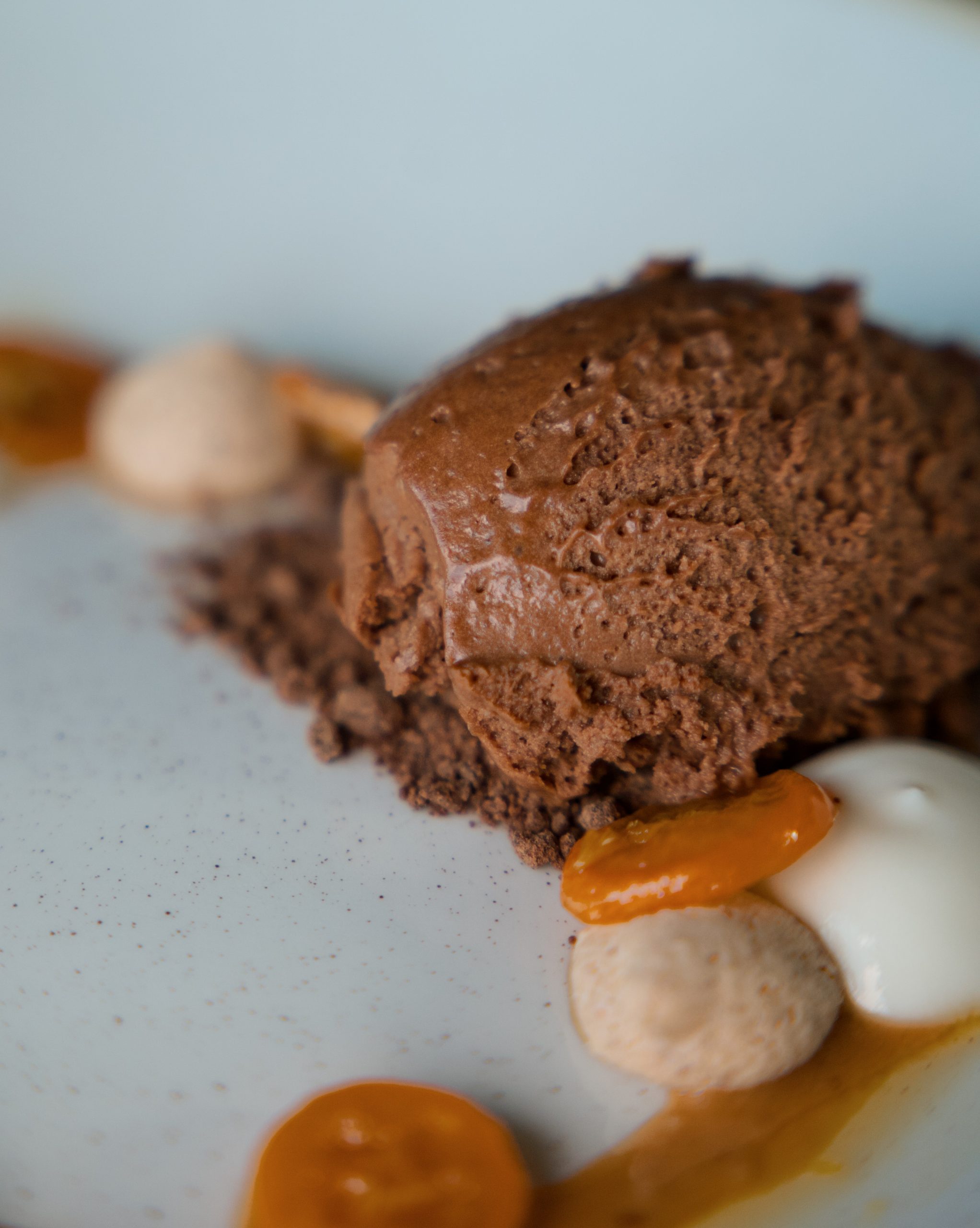 Private atmosphere at the highest level - our Private Dining Rooms
Exclusive experience above the rooftops of Vienna in a private circle, away from the other guests. Experience unforgettable moments full of culinary and pleasure in a breathtaking atmosphere.